Upon successfully applying to the Debates Committee, I was tasked with redesigning the public image of the student society. This collection of work was therefore the result of this, from new branding and social media graphics to bold poster designs. Due to the long history of GUU Debating, I aimed to keep the brand classic and traditional with modern simplicity. Posters and event cover photos were designed to present a stylised and exaggerated representation of the themes of each show debate in order to capture the attention of students and project an exciting image of the events.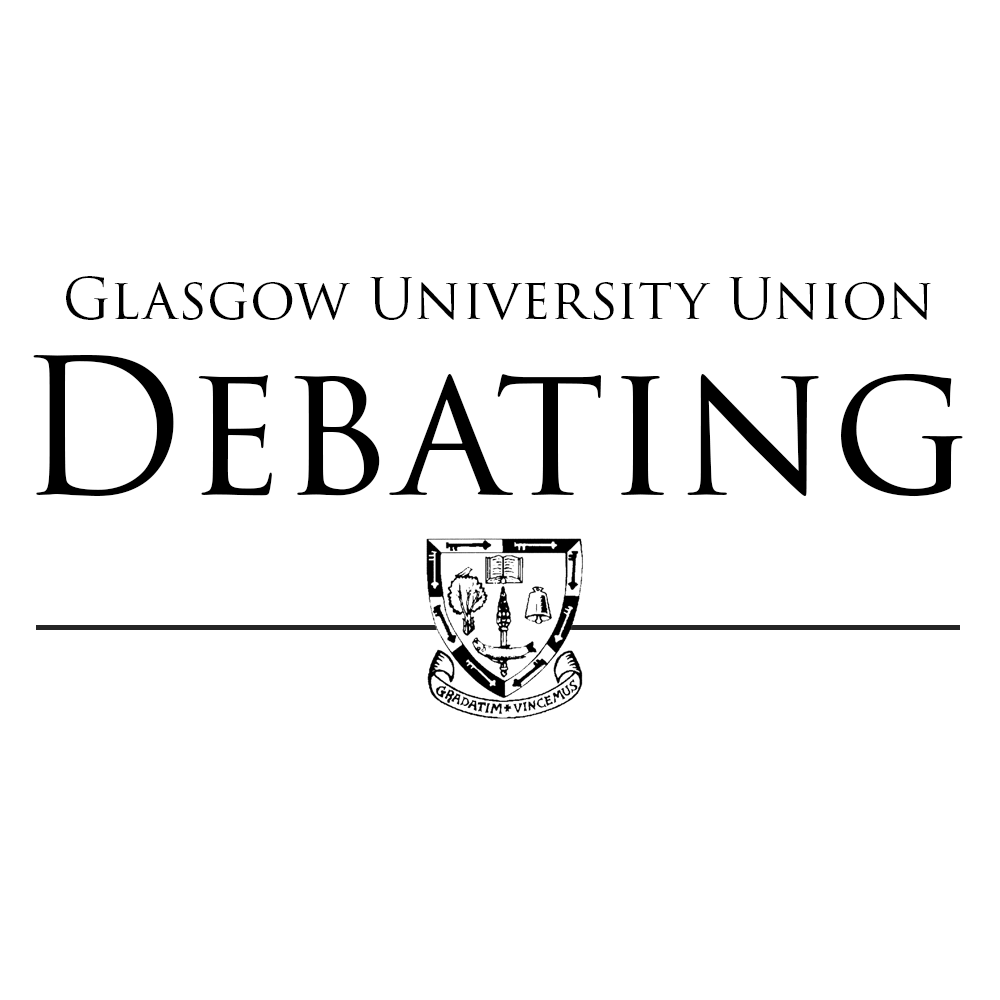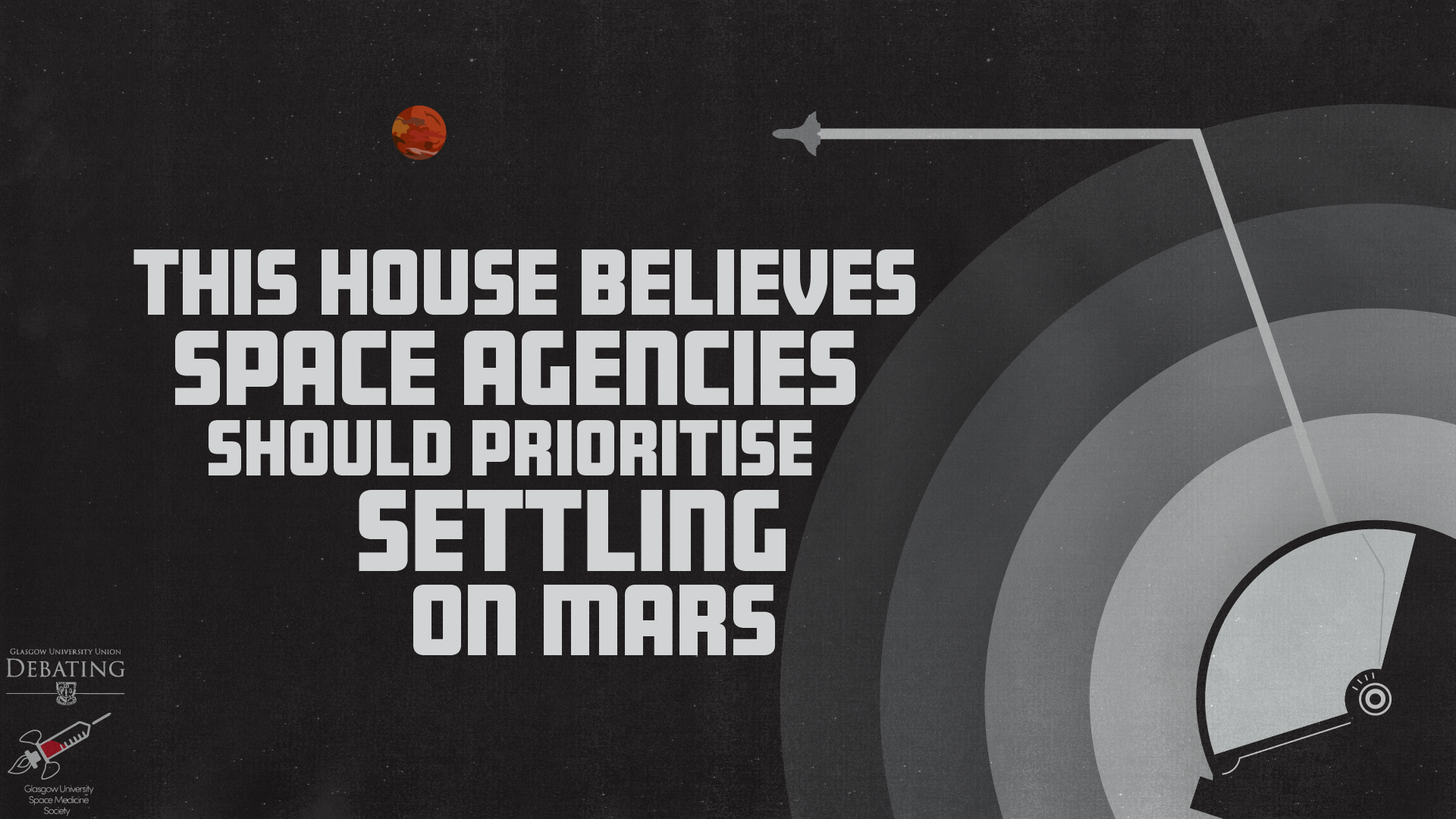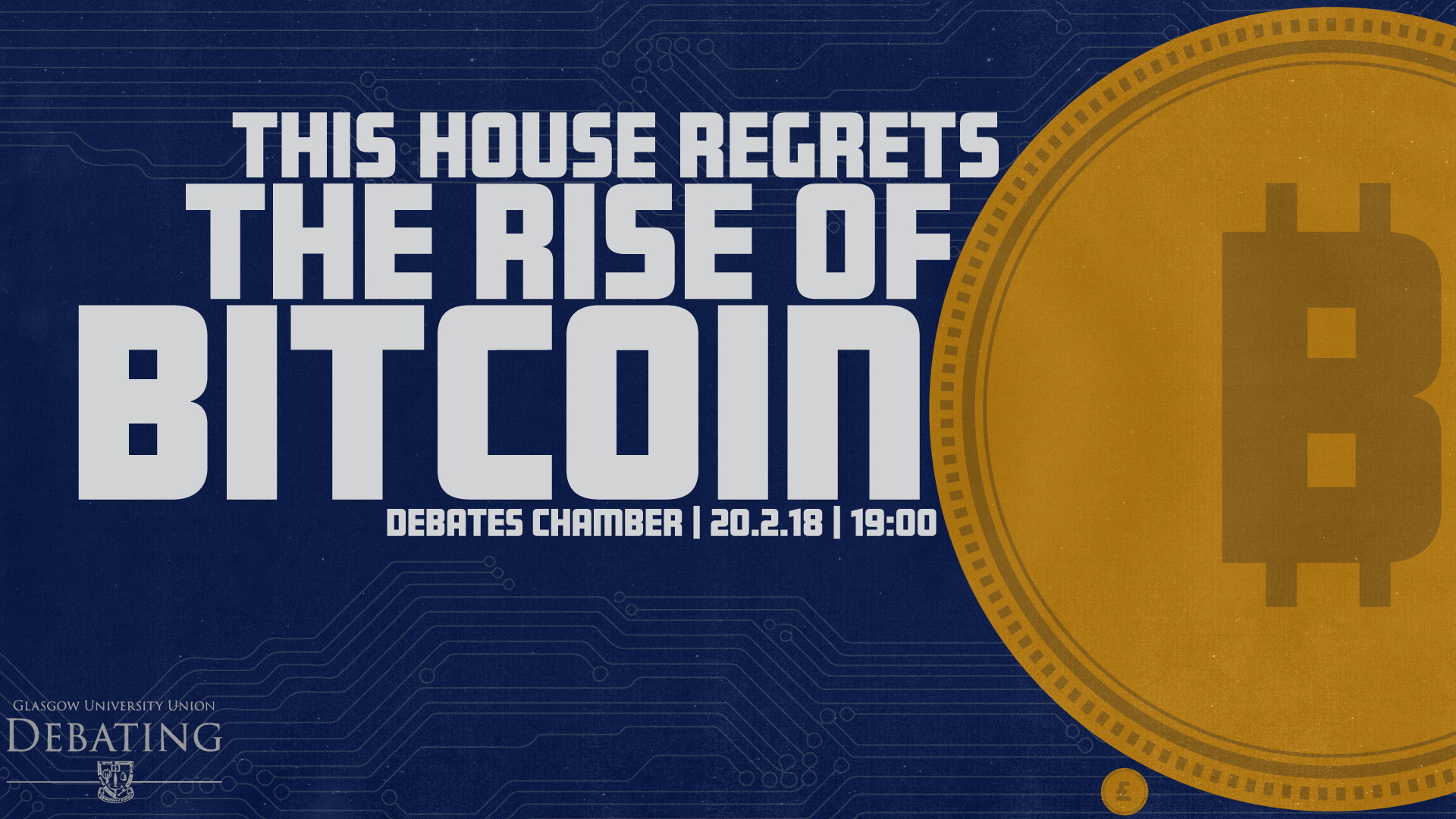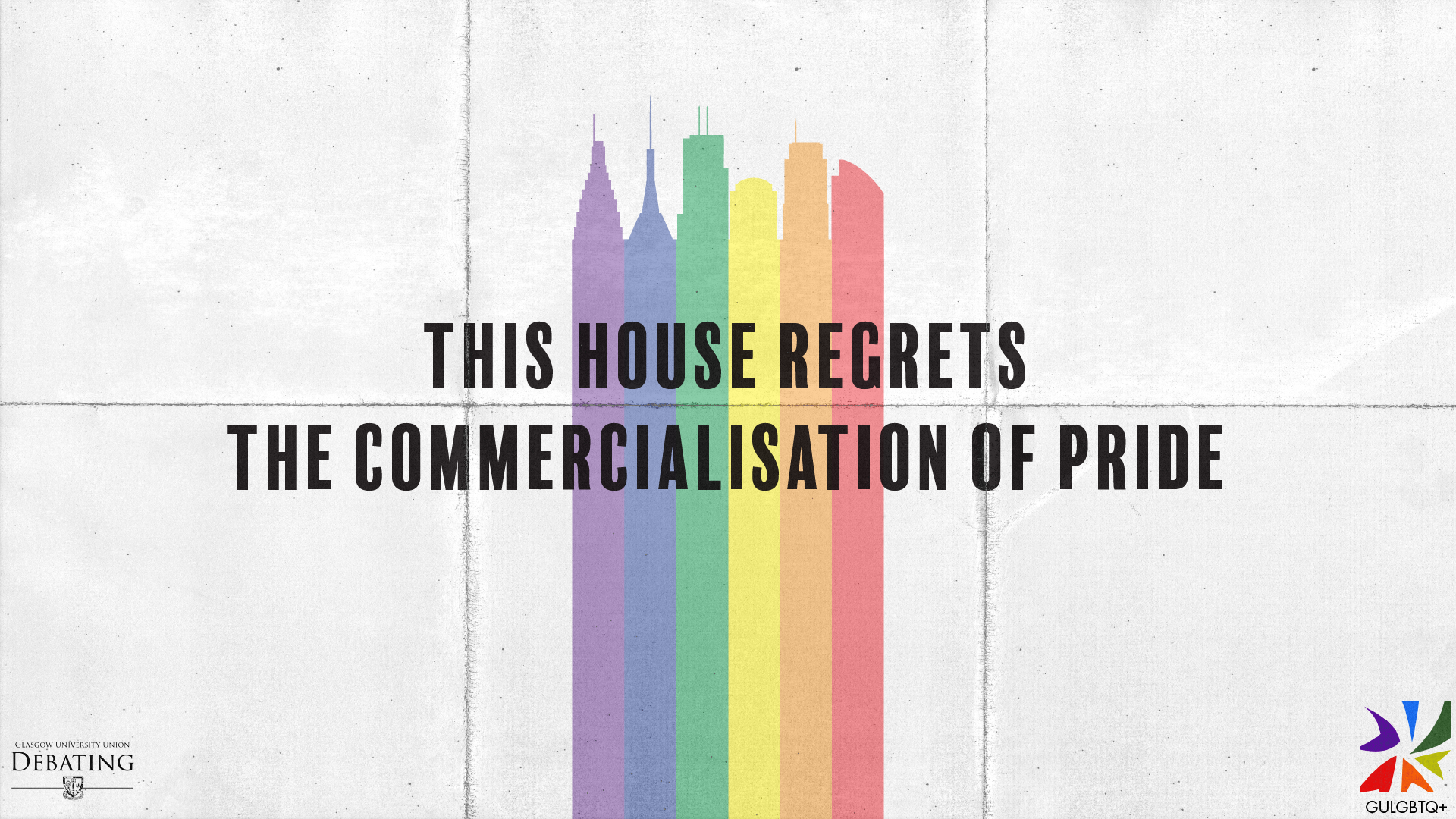 Brief explanation of how the product was produced:
The work of this yearlong project was created primarily in Illustrator, with some small edits made in Photoshop and photographs being edited in Lightroom. The logo had to be simple enough to transfer to a wide variety of mediums (such as posters, presentations, and clothing) yet still project an identity. Posters and graphics for events were created in under six hours after confirming a debate and topic in order to publicise the event as much as possible.