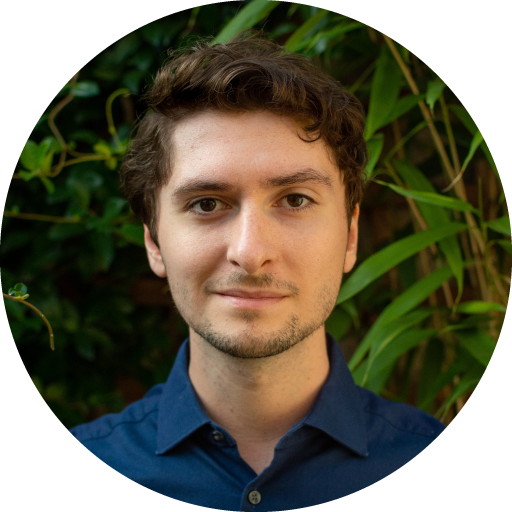 I'm a conversational AI designer.
Here's a quick breakdown of what that actually means:

After graduating from the University of Glasgow with a first class degree in linguistics and English literature, I worked as a legal news writer for a year. I then completed an MSt in linguistics, philology and phonetics at the University of Oxford, graduating with merit. Following a brief stint as a reporter for a London newspaper, I found myself designing robots.
I've always been interested in photography, graphic design and writing, often taking on freelance projects. I've written reports on the legal sector, photographed speakers in dimly lit debates chambers and even got to the semi-finals of the Adobe Design Achievement Awards. 
As a conversational AI designer at PolyAI, I build virtual assistants. This involves planning how an assistant will interact with users, writing dialogue and creating training data for cutting-edge natural language understanding models. I also work with software engineers to implement assistants for clients, primarily using Python.